Meet The Robbins & Company Accounting Team
Our Nanaimo Chartered Professional Accountant team will provide you with professional accounting, tax preparation, and advisory services to help you make sound financial decisions and maximize your financial resources.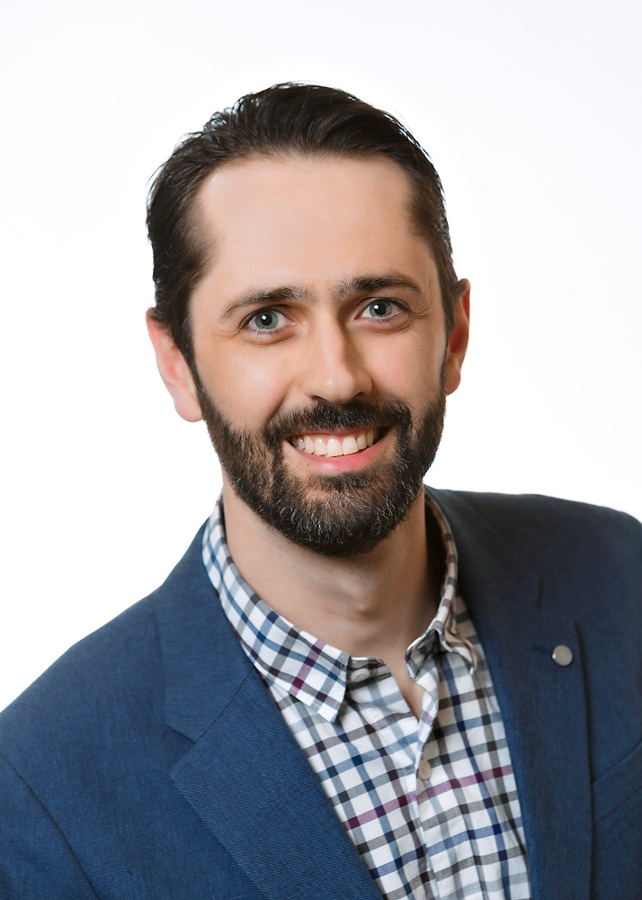 Brandon Charlesworth
BBA, CPA, CGA
Brandon Charlesworth | BBA, CPA, CGA
Brandon was raised most of his life in the Comox Valley. After graduating from Highland Secondary School, Brandon moved to Nanaimo where he completed his Bachelor of Business Administration (BBA) – Accounting Concentration. Following graduation, he moved to Vancouver to continue his career where he went on to complete his Certified General Accountant (CGA) designation.
While in Vancouver he spent a number of years working with small- to medium-sized businesses in a variety of industries. Brandon welcomes the opportunity to return to Vancouver Island and work in public practice.
When not working, Brandon likes to spend as much time in the outdoors and is the Treasurer for the British Columbia Federation of Fly Fishers (BCFFF). Brandon enjoys time with his wife Marni, family and friends.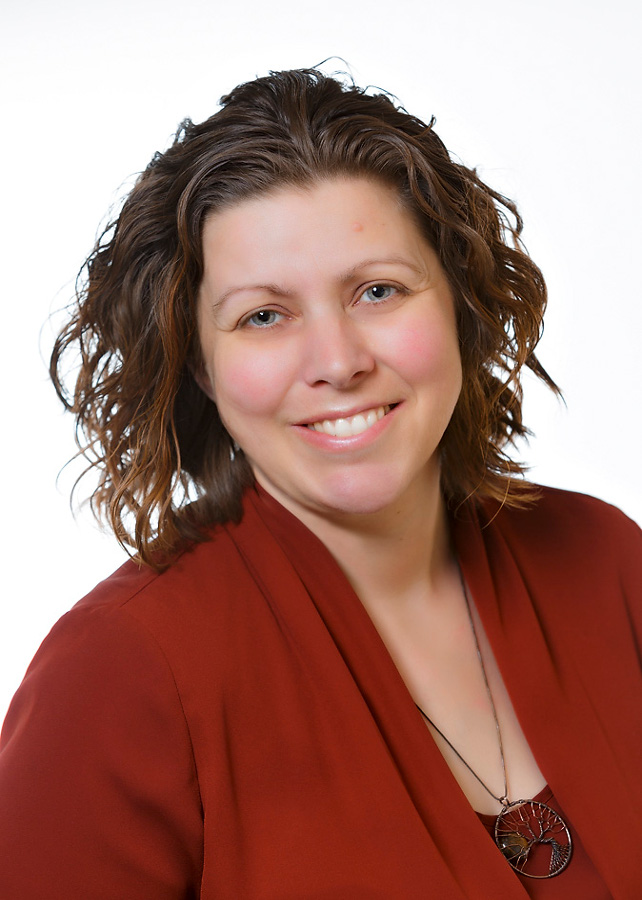 Heather Vogels
Certified Professional Bookkeeper
Heather Vogels
Heather has spent most of her life on Vancouver Island. Growing up in Sidney by the Sea initiated a lifelong love of being near the ocean. After high school Heather moved to Nanaimo with her husband Dallas to start their life together and build their family in the Hub City.
Heather started her education to become a bookkeeper soon after her first daughter was born and continued to take courses and work independently part time while being a stay at home mum of two beautiful daughters. As the girls grew so did Heather's practice and love for the industry.
As the girls have grown more independent, Heather has been able to join the team and work full time. Since joining Robbins and Company Heather has enhanced her skills at both personal and corporate bookkeeping as well as preparing personal tax returns. Heather has also completed her certification as a Professional Bookkeeper (CPB)
Outside of work, weekends and evenings are filled with youth soccer. In addition to sitting on the board of the Nanaimo United Football Club, Heather is involved with both her girls' teams, managing one and the being the treasurer for the other.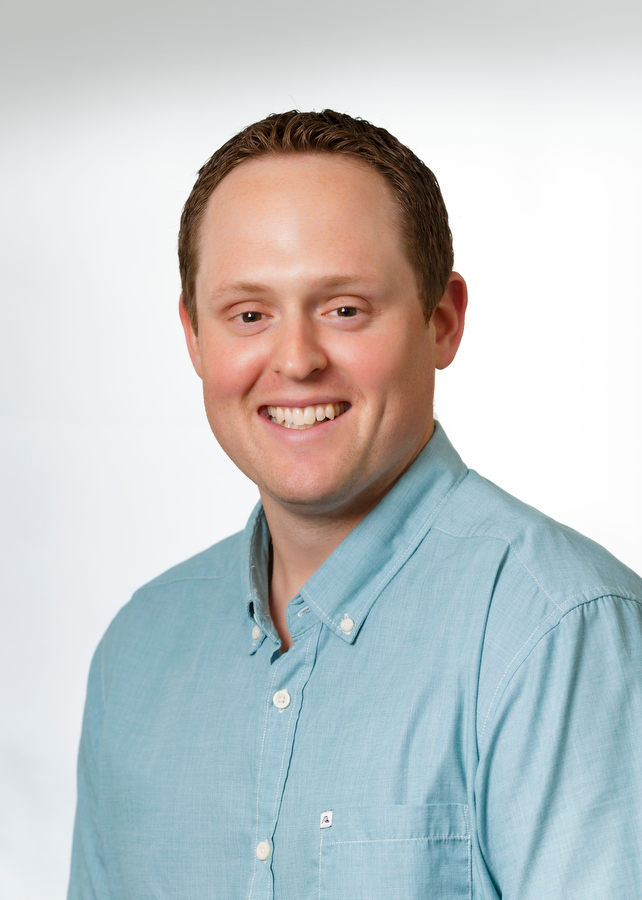 Jay Dzuba
BBA, CPA, CGA
Jay Dzuba | BBA, CPA, CGA
Jay has been raised his entire life in the Comox Valley. After graduating from G.P. Vanier, Jay relocated to Nanaimo to pursue further education. During his time in Nanaimo, Jay completed his Bachelor of Business Administration Degree (BBA) – Accounting Concentration and worked in public practice. After obtaining his BBA degree, Jay returned to the Comox Valley, joined the team at Robbins & Company, and went on to complete his CGA designation. Jay became a Partner in the firm in 2016.
Jay is a graduate of the CPA Canada In-Depth Tax Program. Through a combination of advanced learning and practical experience, Jay is continuing his ongoing pursuit to be a leader in the field of taxation.
Jay strives to utilize his knowledge of tax to help his clients navigate the ever-changing and increasingly complex tax environment here in Canada. Jay primarily works with owner-managed business and their shareholders, drawing on his experience to assist clients in meeting their personal and corporate goals while minimizing their overall tax burden.
Outside of work Jay enjoys a variety of sports including baseball, golf, and curling. Jay enjoys spending time with his wife and 2 children in the beautiful outdoors the Comox Valley has to offer.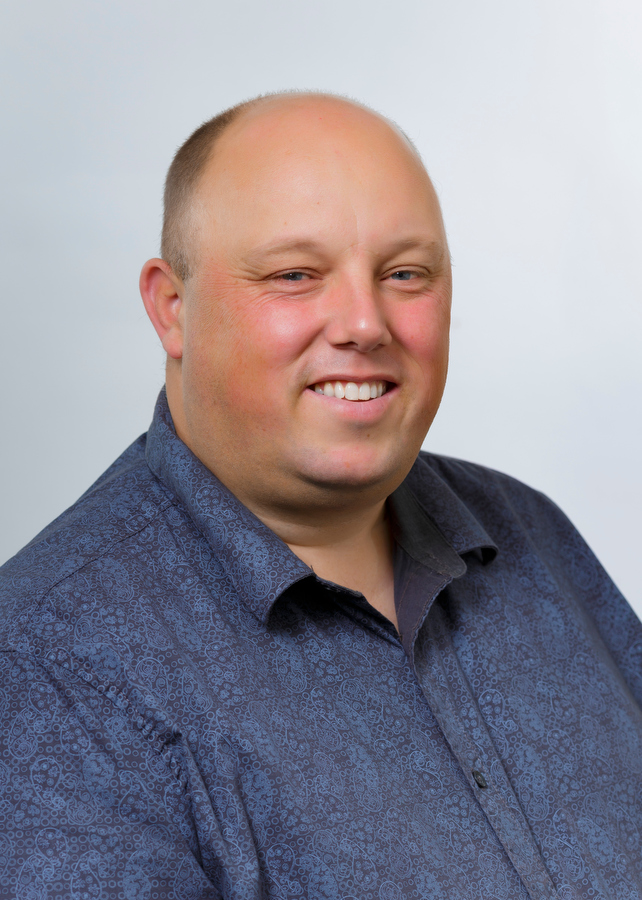 Daryl Robbins
BBA, CPA, CGA
Daryl Robbins | BBA, CPA, CGA
The principal of the accounting practice, Daryl Robbins, Chartered Professional Accountant, was born and raised in the Comox Valley. His years of experience and education in the business sector, banking industry and several years in public practice accounting provide him a full understanding of financial planning for you and your business.
Daryl completed his Bachelor of Business Administration Degree (BBA) at North Island College in Courtenay, BC. He graduated on the Dean's Honour Roll. Following his degree, Daryl completed the Certified General Accountant (CGA) program. In addition, Daryl has completed the Canadian Securities Course, the Investment Funds in Canada Course, the Computer Information Systems Certificate (North Island College, Courtenay, BC), and an Associate of the Institute of Canadian Bankers Diploma (AICB) from the Institute of Canadian Bankers. He also completed a Master of Arts in Applied Legal Studies (MAALS) at Simon Fraser University (Burnaby, BC).
Outside of work, Daryl spends time with his wife Christine, their sons Brian and Blake, and their daughter Amy. Family camping trips on Vancouver Island, as well as hockey, keep their family busy. He is the former Treasurer of the Comox Valley Baseball Association; the Past President of the Comox Valley Major Men's Fastball League, and is now involved in the Comox Valley Skating Club. Daryl enjoys his accounting practice because he likes to help clients achieve their goals through sound financial planning.